The work I do, & the people I help.
Since 2016, my professional journey has traversed a variety of sectors, from the intricate world of banking and finance to the innovative realms of tech and cybersecurity. My experience is steeped in collaborations with a spectrum of industries, each offering unique challenges and opportunities.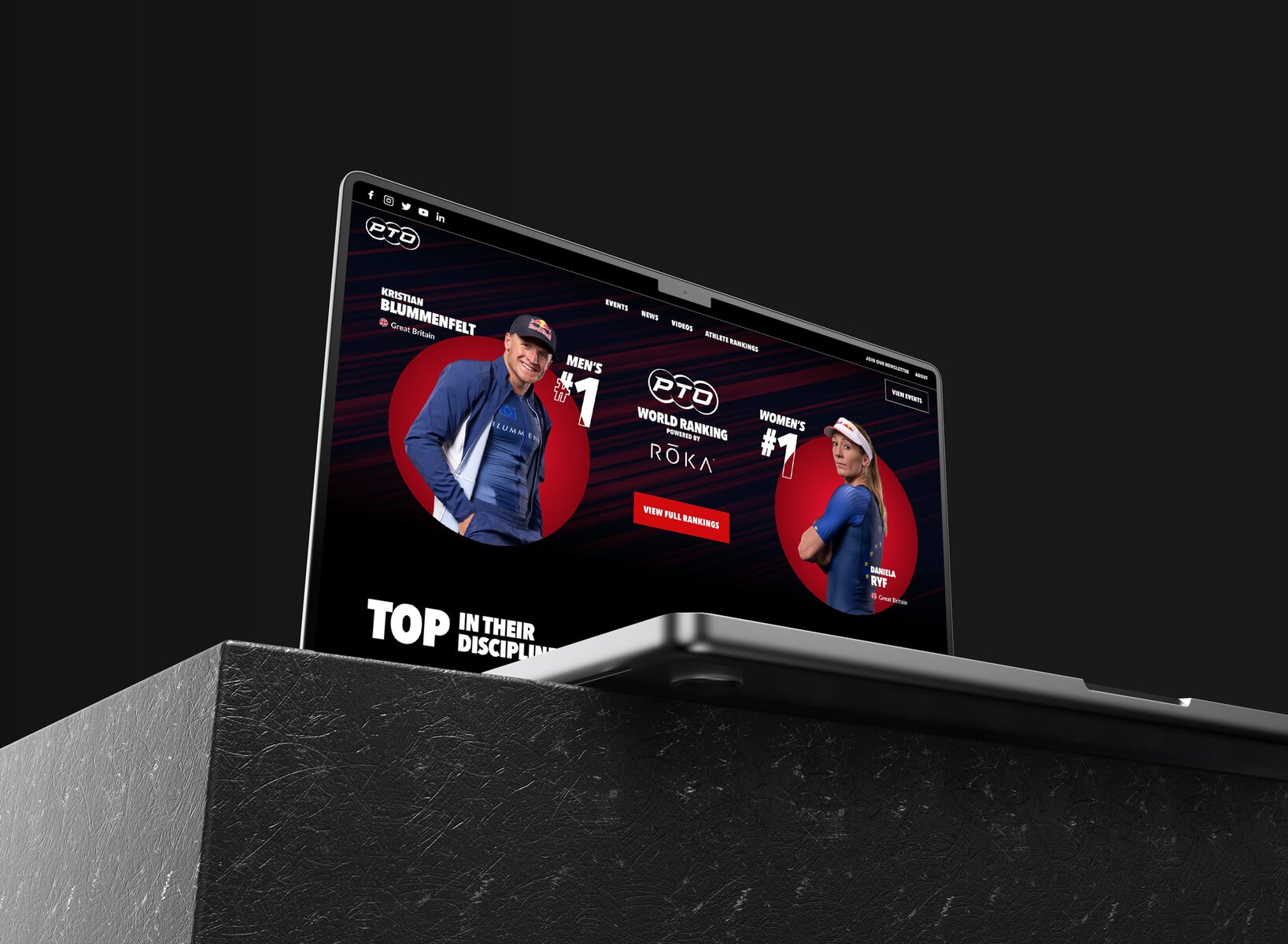 XTD and Streamkeeper Prototypes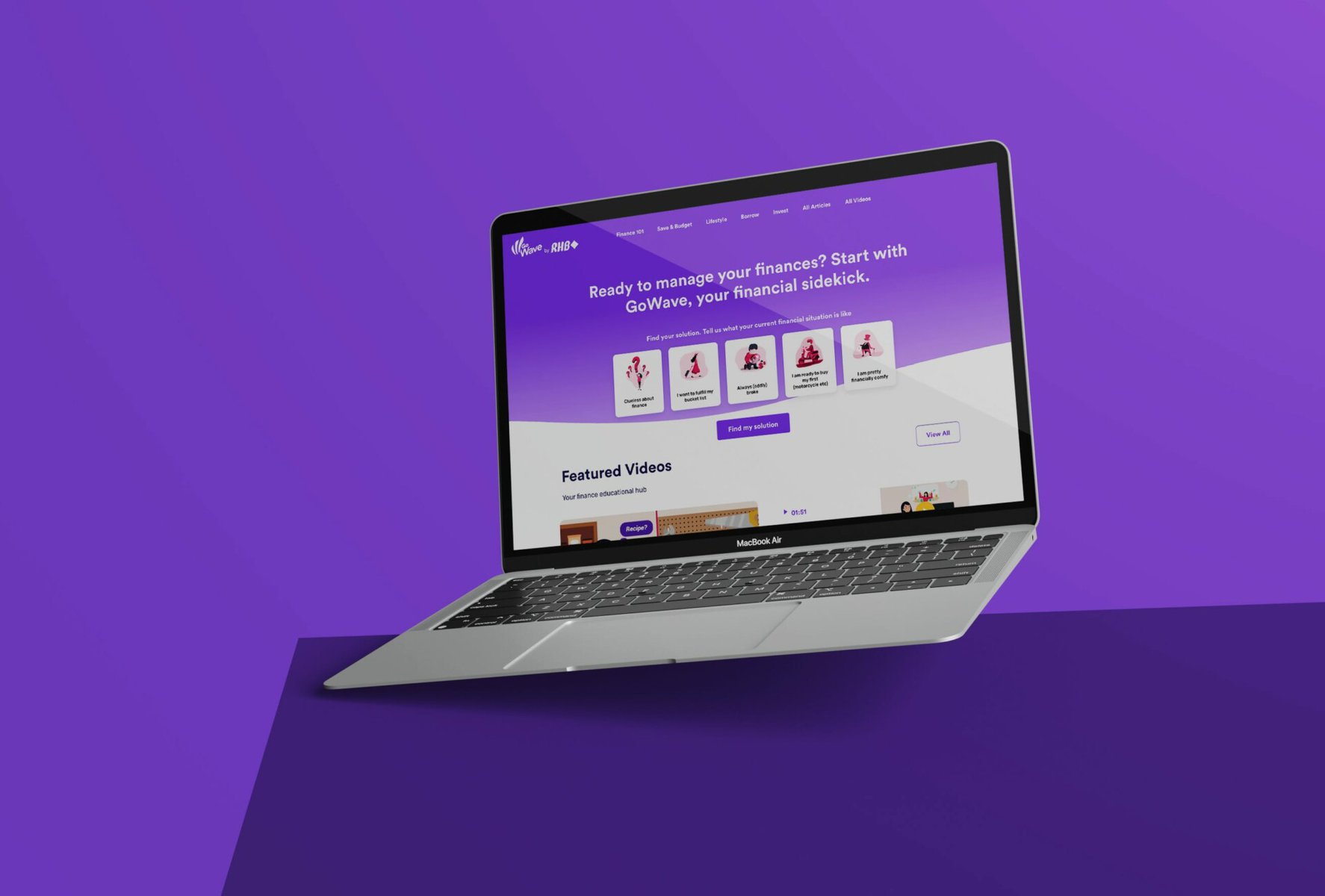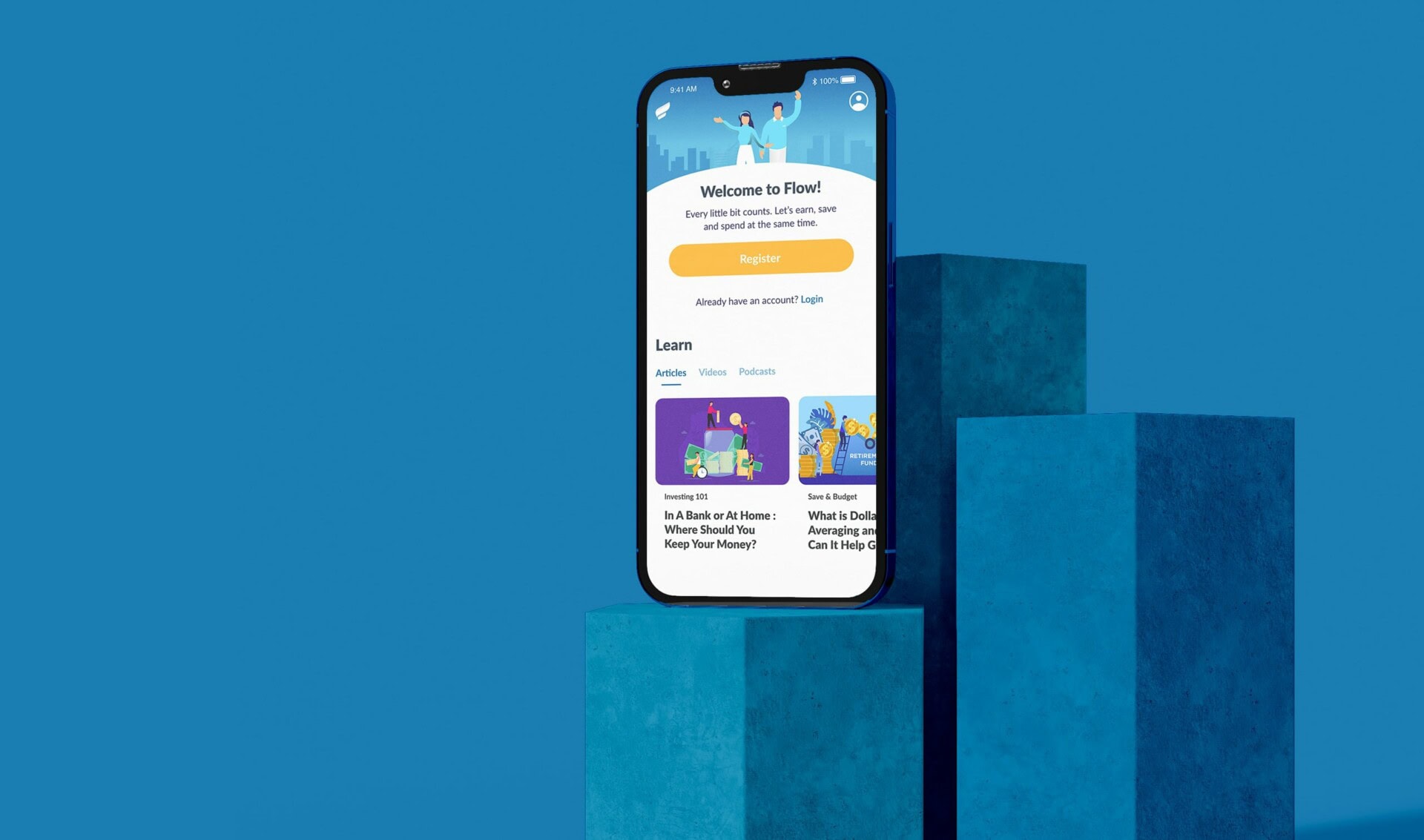 Cambodia Digital Retail Bank
As the Head of UI/UX at admiral.digital, I'm a multidisciplinary designer with a passion for creating intuitive and visually stunning digital experiences. With over 7 years of experience in the industry, I've honed my skills in user experience design, user interface design, WordPress development, and project management.

As a hands-on designer, I'm equally comfortable working on a project from start to finish and mentoring my team members. I'm passionate about staying up-to-date with the latest design trends, and I'm constantly experimenting with new technologies and techniques.

I have worked on projects for a variety of clients in different industries such as e-commerce, healthcare, real estate, and education. I have also managed projects of different sizes and complexity.

I'm always looking for new challenges and opportunities to push the boundaries of what's possible in the digital world. If you're looking for a designer who's passionate about creating exceptional user experiences and driven by a desire to make a real impact, I'm the designer for you.